Support Colorado growers and food producers with King Soopers this Saturday in Parker for a farmer's market featuring free fun for the whole family
Enjoy face painting, free samples, a corn shucking contest, and more!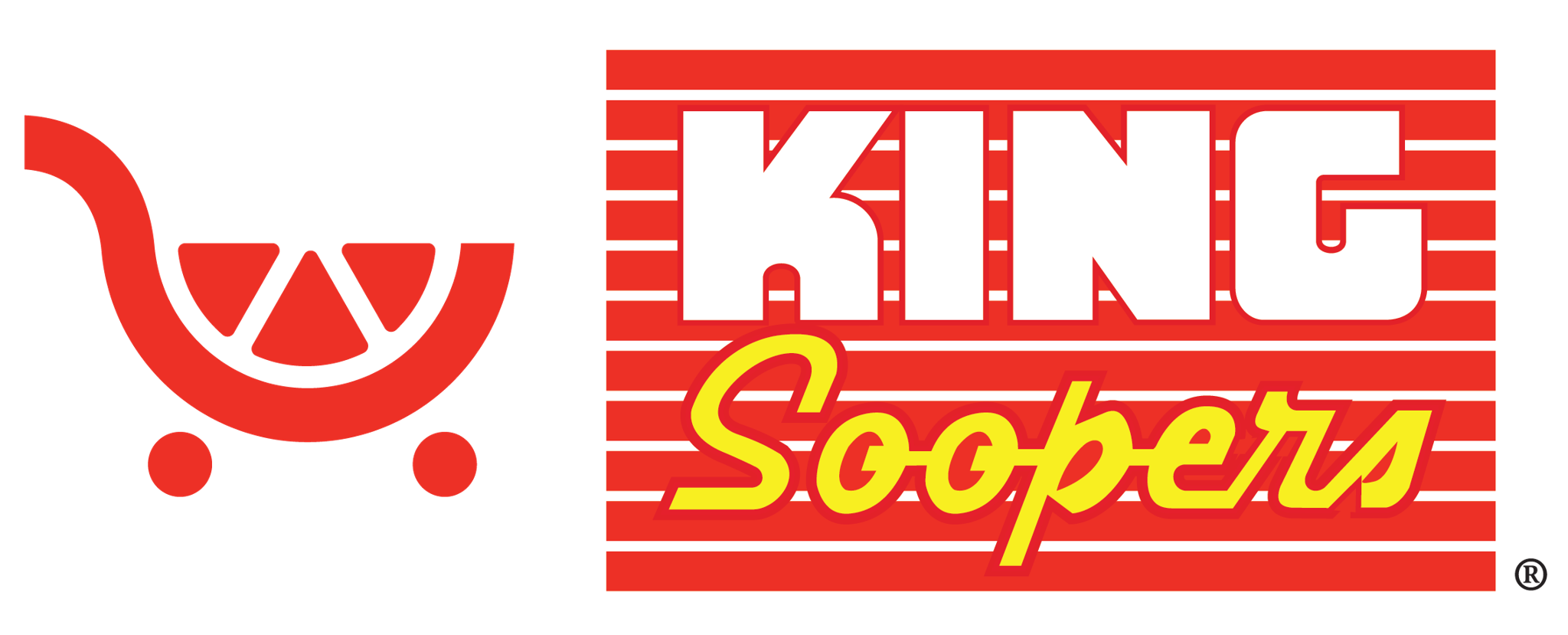 Join King Soopers for a free farmer's market in support of a dozen different growers and food producers based in Colorado. Attendees can enjoy free samples, face painting, cooking demos with Chef Brother Luck, and root on associates who compete in a no-holds-barred contest of epic physical and mental skill, corn shucking!
Where: King Soopers 17761 Cottonwood Dr, Parker, CO
When: Saturday, August 13th, 9 am - 1 pm
Who: King Soopers and local food favorites including
Hirakata Farms- Rocky Ford Cantaloupe and Melons
Talbott Farms- Palisade Peaches
Tuxedo Farms- Olathe Sweet, Sweet Corn
Petrocco Farms- Lettuce, green beans, cabbage, and other greens
Polidori Sausage
Wild Branch Chips
Honey Smoked Salmon
Many, many more
At your local King Soopers, every day is a farmer's market featuring high-quality produce from Colorado's trusted farmers and food producers. The King Soopers' commitment to be fresh for everyone means buying more locally sourced produce than any other retailer because Colorado farmers consistently grow the tastiest fruits and veggies shoppers have come to know and love.