Colorado's Favorite Thanksgiving Side Dishes
Coloradans love mashed potatoes!
Denver – King Soopers today shared its customers' favorite Thanksgiving side dishes ahead of one of the biggest food holidays of the year.
"We know families and friends make memories over food across many holidays," said Jessica Trowbridge, Corporate Affairs Manager at King Soopers. "At Thanksgiving, we see so many customers seeking out ingredients to make meals their families have shared for generations. It's so rewarding to be part of their dinner tables and play an important role in reliving favorite memories and making new ones."
King Soopers expects Thanksgiving menus will be flush with mashed potatoes and green bean casserole this year.
To make these favorite side dishes, King Soopers expects to sell*,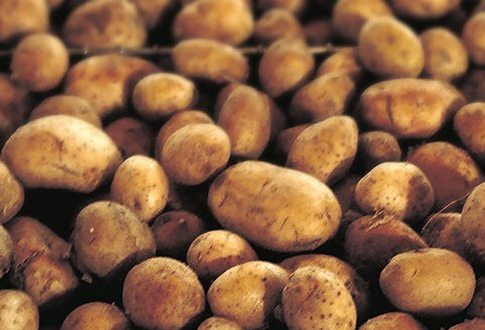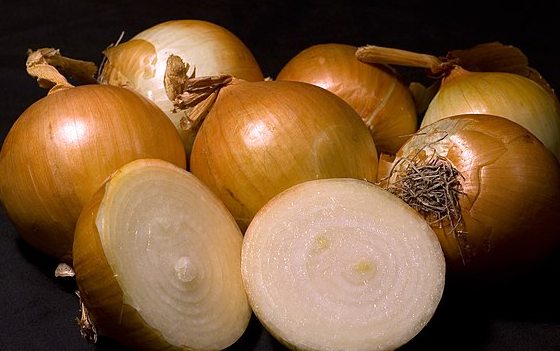 Cream of Mushroom Soup: over 346k cans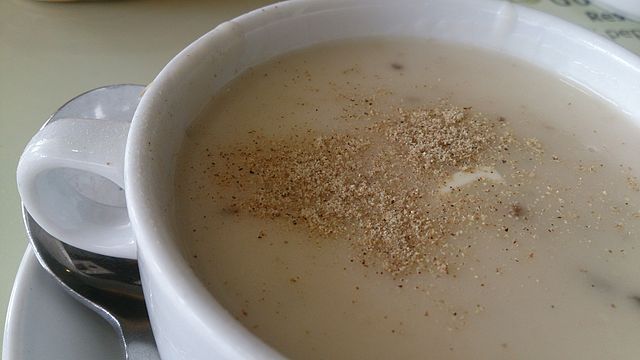 Canned Green Beans: over 278k cans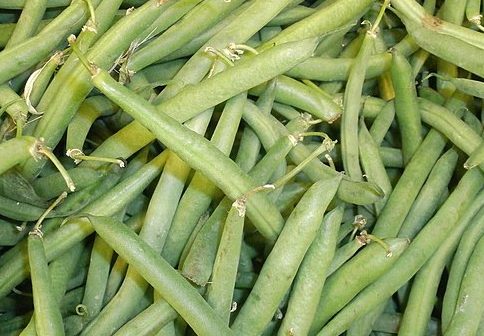 French Fried Onions: over 190k bags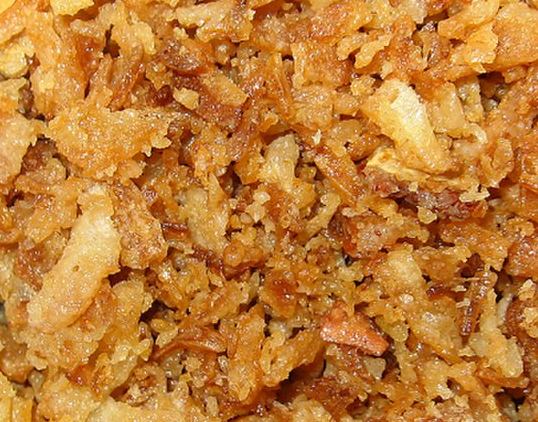 Other holiday favorite items include: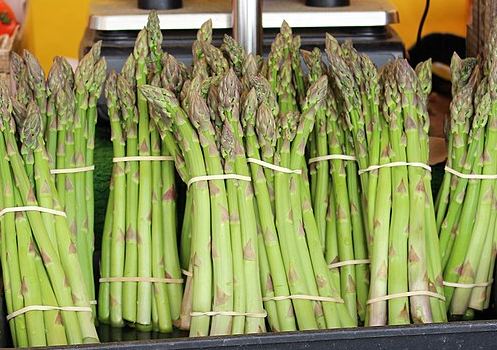 Cranberries: 185K packages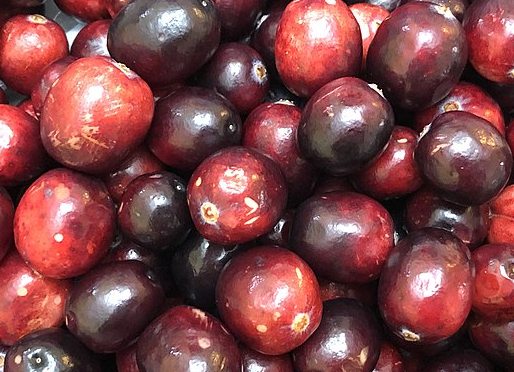 Cranberry Sauce: over 291k cans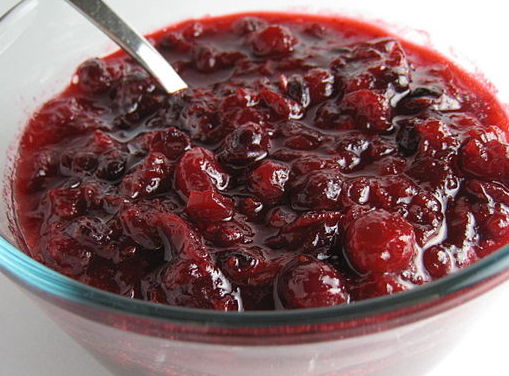 In addition, King Soopers shares the company's 2022 brand film, "Today's Holiday Moments are Tomorrow's Memories." This short film introduces viewers to a Kroji character who is navigating the holiday season and remembering that the best memories are created over food with his family.
Customers can shop for ingredients and favorite Our Brands products to craft their Thanksgiving meal in-store, with King Soopers Pickup or through King Soopers Delivery. For shoppers who want to spend less time cooking this season, Eat and Heat Home Chef holiday dishes and bundles will be available to purchase in stores and for order ahead.
*Sales are projections based on sales from the previous year during the same period.** All images courtesy Creative Commons
Media Contact: Jessica Trowbridge / [email protected]