Colorado King Soopers and City Markets around-the-state will offer COVID-19 vaccines
Additional vaccines are now available through a federal partnership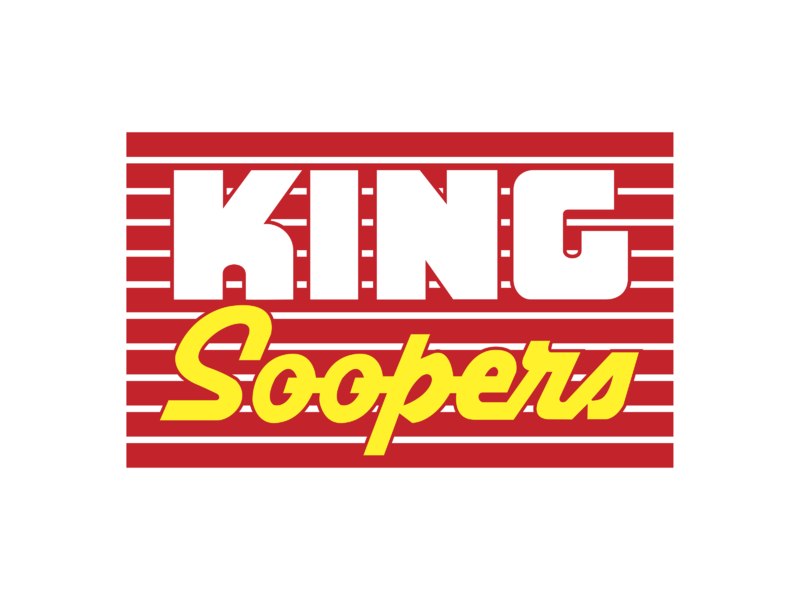 King Soopers announces that as part of the U.S. Federal Retail Pharmacy Program it is receiving an additional supply of the Moderna COVID-19 vaccine and expanding its vaccination locations to King Soopers and City Market Pharmacy locations statewide, beginning February 11th, 2021.
According to state guidelines, health care workers, seniors (65+), K-12 education and childcare workers are currently eligible for inoculation. Select state government officials can also make an appointment. Reservations are required. Reserve a time slot online at www.kingsoopers.com/covidvaccine or www.citymarket.com/covidvaccine and receive your free vaccination from a licensed healthcare professional. 
Individuals interested in receiving the vaccine can expect their appointment to be as fast and simple as getting an annual flu shot.
With 147 pharmacies throughout Colorado, King Soopers and City Market serve their local communities by providing the unique ability to efficiently administer the vaccine. It is anticipated that King Soopers and City Market will be able to expand vaccine distribution to the general public as state government opens the vaccination program to additional groups.
More recently, King Soopers began offering rapid COVID-19 antibody tests at all King Soopers pharmacies for just $25. Rapid antibody testing helps inform patients if they previously have been infected with SARS-CoV-2, the virus that causes COVID-19, and results are typically ready in approximately 15 minutes. Individuals can learn more about the test and schedule an appointment here.