9 kid-friendly Halloween recipes from King Soopers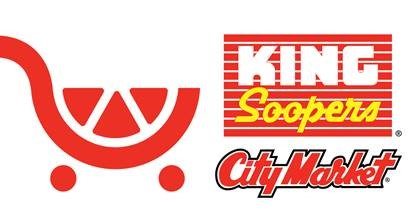 Whether you're preparing for a party or planning a themed feast before trick-or-treating, King Soopers has created nine recipes to make your celebration extra festive. They are all finger-friendly, which means excited little ones who can't sit for dinner will fill their bellies as they parade in their costumes.
Tap the links below for a few of our fun-favorite recipes. If you share any on social media, you can find and tag King Soopers on Facebook, Twitter, Instagram! 
Apple Face Cider - a simple cider recipe with a fun twist that kids will love!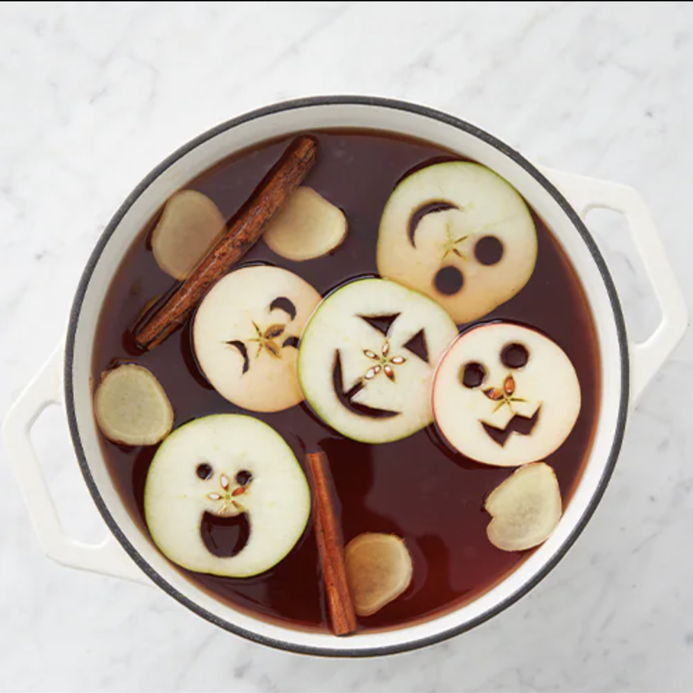 Jack-o'-Lantern Quesadillas - a kid favorite with a pumpkin-themed twist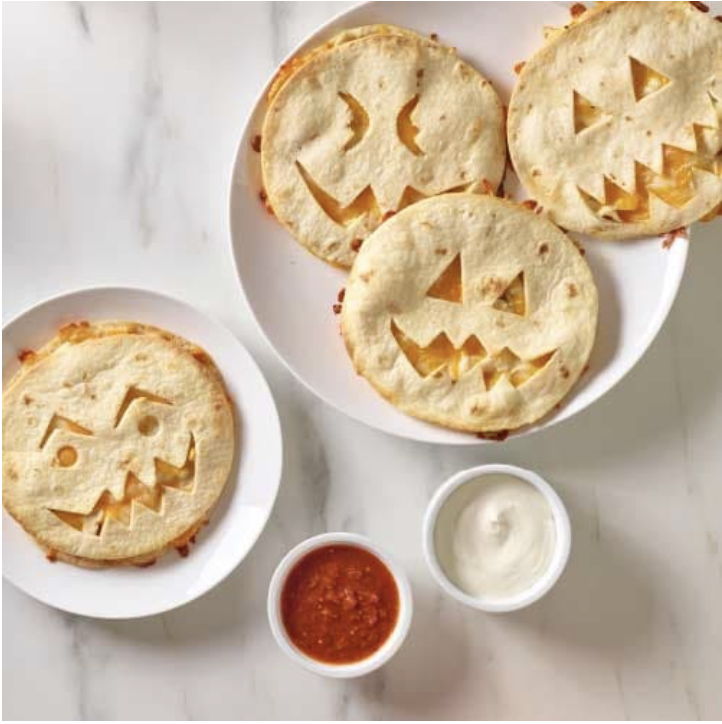 Witch Hat Dippers - cream cheese and ham inside crescent rolls offer a spooky finger food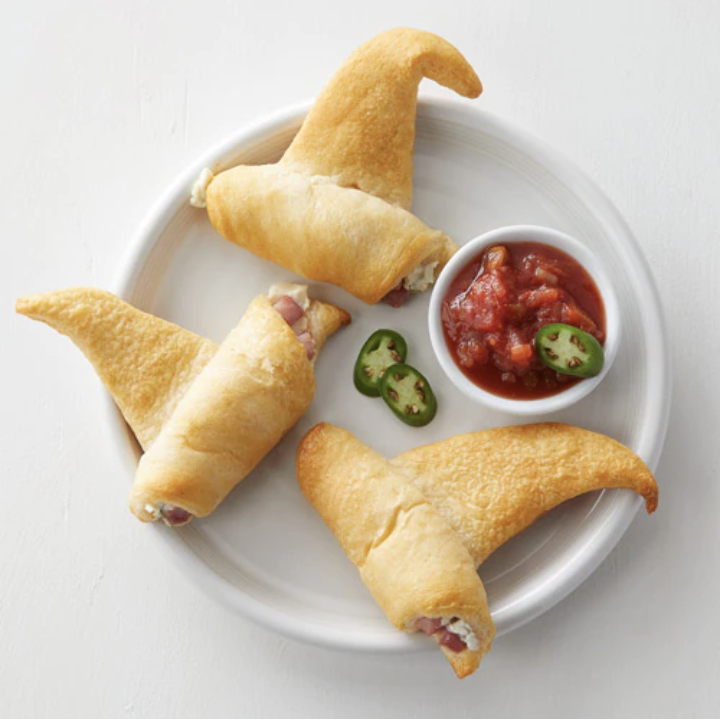 Halloween Eyeball Guacamole - tomatoes, guac and olives make sure they will get some veggies in before candy treats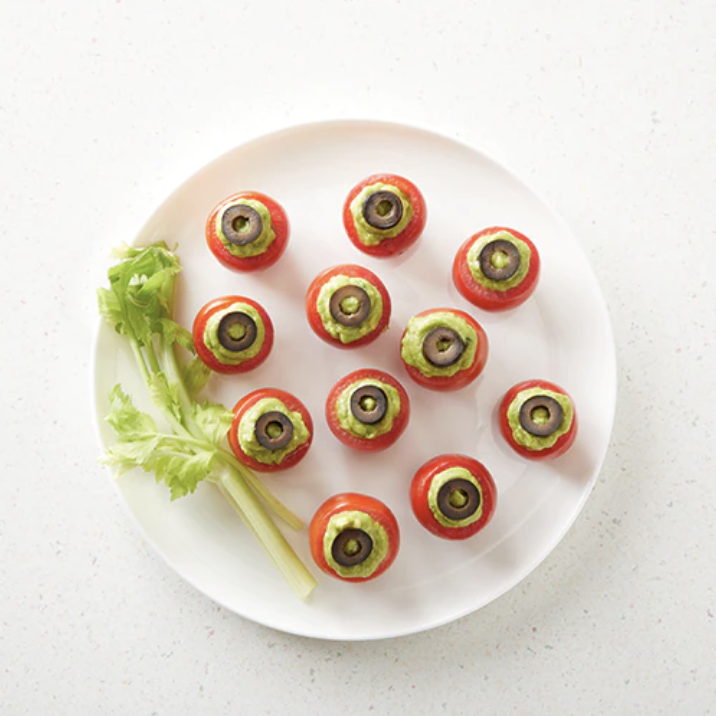 Halloween Beef and Biscuit Sliders - roast beef, biscuits and swiss cheese offer a hearty, kid-friendly snack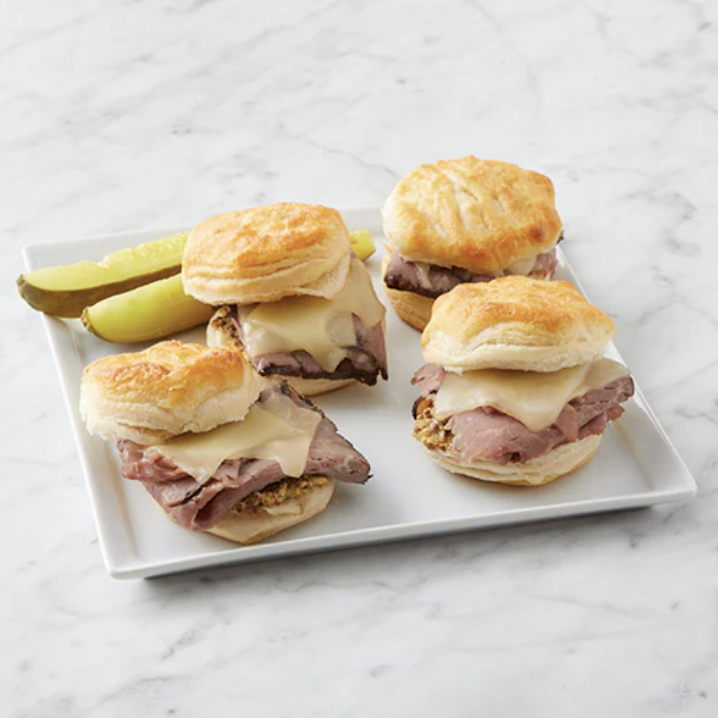 Mummy Meatballs - delicious meatballs "mummified" by crescent rolls are sure to be a hit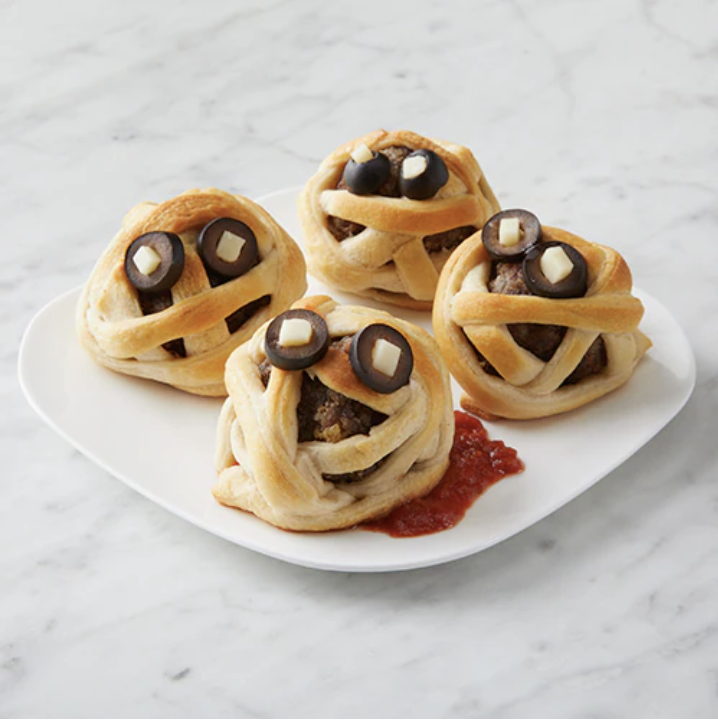 Cast-a-Spell Spinach Bites - eggs, spinach and mozzarella cheese in bite-size form for hungry witches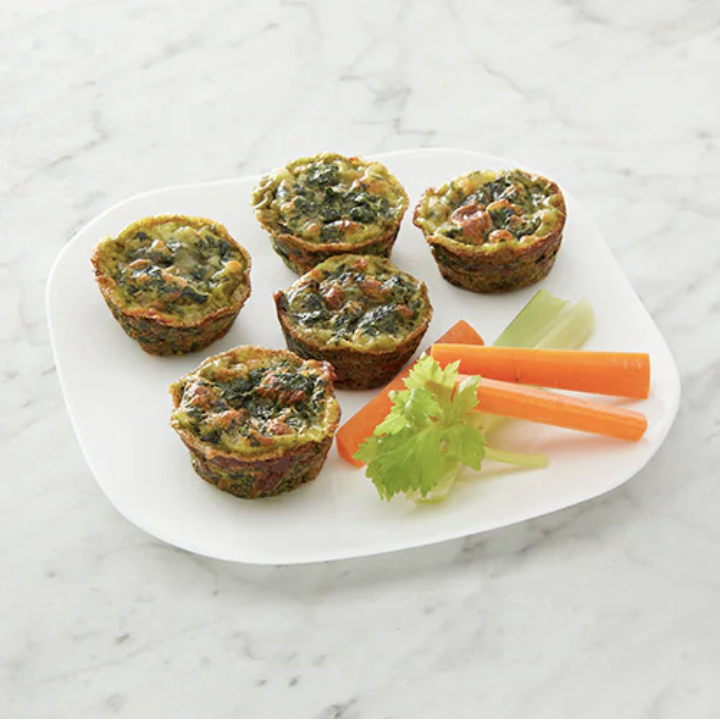 Boo-cuterie Board - ideas and instructions on building the perfect board for your Halloween party

Skeleton Vegetable Board - a seven-vegetable skeleton display makes veggies fun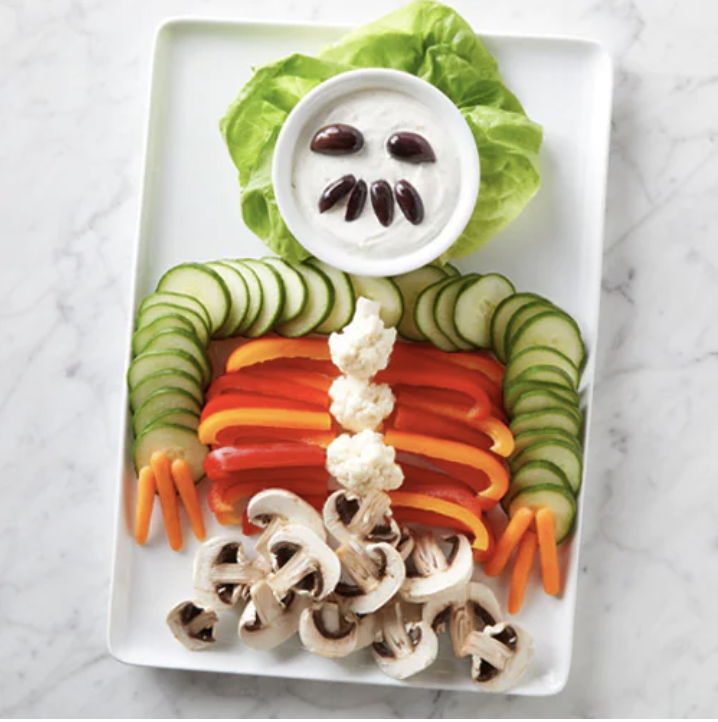 Looking for more? All of our Halloween recipes can be viewed here!