3 inspiring ways to make Valentine's Weekend fun for the whole family at your local King Soopers
There's something for everyone this Valentine's Day Weekend!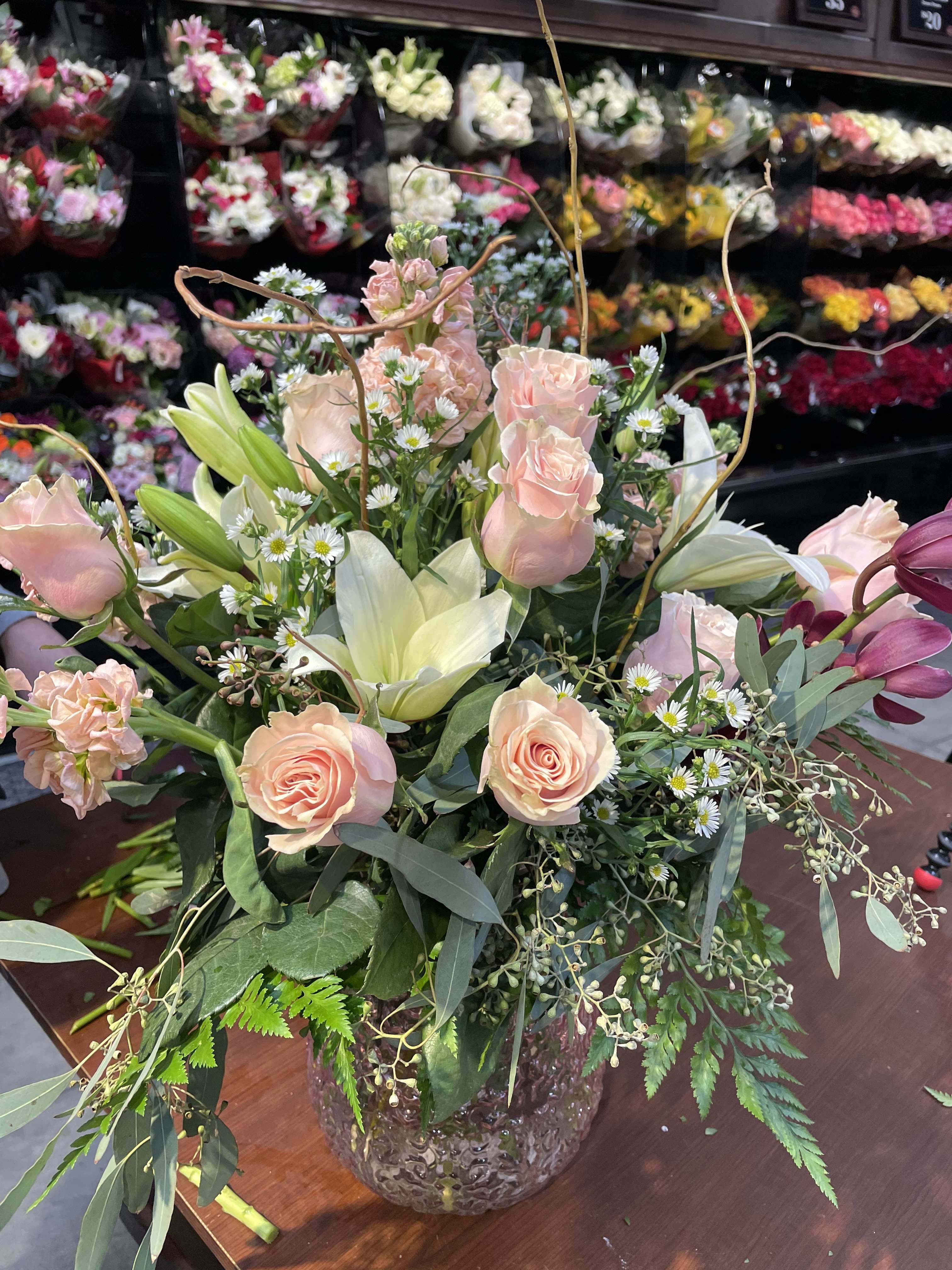 If you're looking to make the most of Valentine's Day from home this year, your local King Soopers has the inspiration and everything else you and your family needs to make new memories this weekend!
Step one: Set the scene with flowers
You've never seen a romantic movie NOT have a jaw-dropping flower display, have you? King Soopers florists have been working around the clock on breathtaking displays that would even make Hollywood producers jealous! A dozen red roses always does the trick and this weekend you'll find them for only $20!
Step two: Wow with a mouth-watering meal
Who needs a high-end restaurant (and a 3 figure bill) for the perfect Valentine's Day dinner? Make a 5-star quality surf-and-turf meal with a deal on New York Strip steaks (sale price $5.97/lb) and lobster tails (sale price $5.97 for two) from King Soopers and earn your spot as a Valentine's Day legend! 
Step 3: Chocolate? Strawberries? How about both?
Don't forget to leave room for dessert! There's something for everyone's sweet tooth waiting at your King Soopers including our delicate and delicious chocolate-covered strawberries! Kids will love the King Soopers bakery-fresh decorated cupcakes. 
On your way out the door make sure to snag a sentimental card or a soft, plush stuffed animal gift to give a perfect Hollywood ending to Valentine's Day with your family.